Description
What is Bone Meal & What Are Its Benefits To Plants?
Bone meal is a mixture of finely & coarsely ground animal bones and slaughter-house waste products.
It is used as an organic fertilizer for plants and as a slow-release fertilizer, bone meal is primarily used as a source of Phosphorus and protein.
It facilitates better transition in the developmental stage of plants from flowering to fruiting.
Bone Meal works well for all flowering plants, vegetables and cucurbits alike.
How Do We Use Bone Meal?

For plants in flowering stage (early budding), apply 1 scoop of Bone Meal directly once every 15 days.
Under normal circumstances, apply 1 scoop of Bone Meal for all plants once every 30 days.
Don't dilute with water like Epsom Salt. Bone Meal works well through basal application (direct/near roots).
Do note that you can apply Epsom Salt and Bone Meal together (1 scoop each per pot per month).
Is There An Alternative To Bone Meal?
If you're a vegetarian and find it difficult to use Bone Meal, don't worry at all. Use KN Bio Sciences Phospho Power instead. Similar to Bone Meal, apply 1 scoop of Phospho Power to all plants once every 30 days.
Why Shop With Us?
Rythumitra Farms is dedicated to fulfil its vision for spreading awareness against chemically-grown produce and the benefits of growing naturally instead. We have reached more than 5,00,000 customers, either directly or indirectly and will be glad to be a small part of your gardening journey!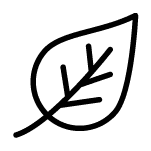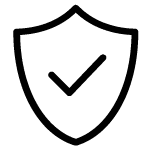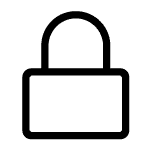 Grow With Love           Made In India               Genuine Quality              Free Shipping               100% Natural           Secure Payment